City of Kuopio Online Map Service and Snoobi Analytics
An element of the Snoobi Analytics service is the ability to provide statistical information and analysis for complex browser-based applications. One of these applications is the online mapping service – in use at the City of Kuopio.
Snoobi interviewed Marko Tarvainen, who works as an Information Management Manager, with responsibility for the Urban Environment Service Area.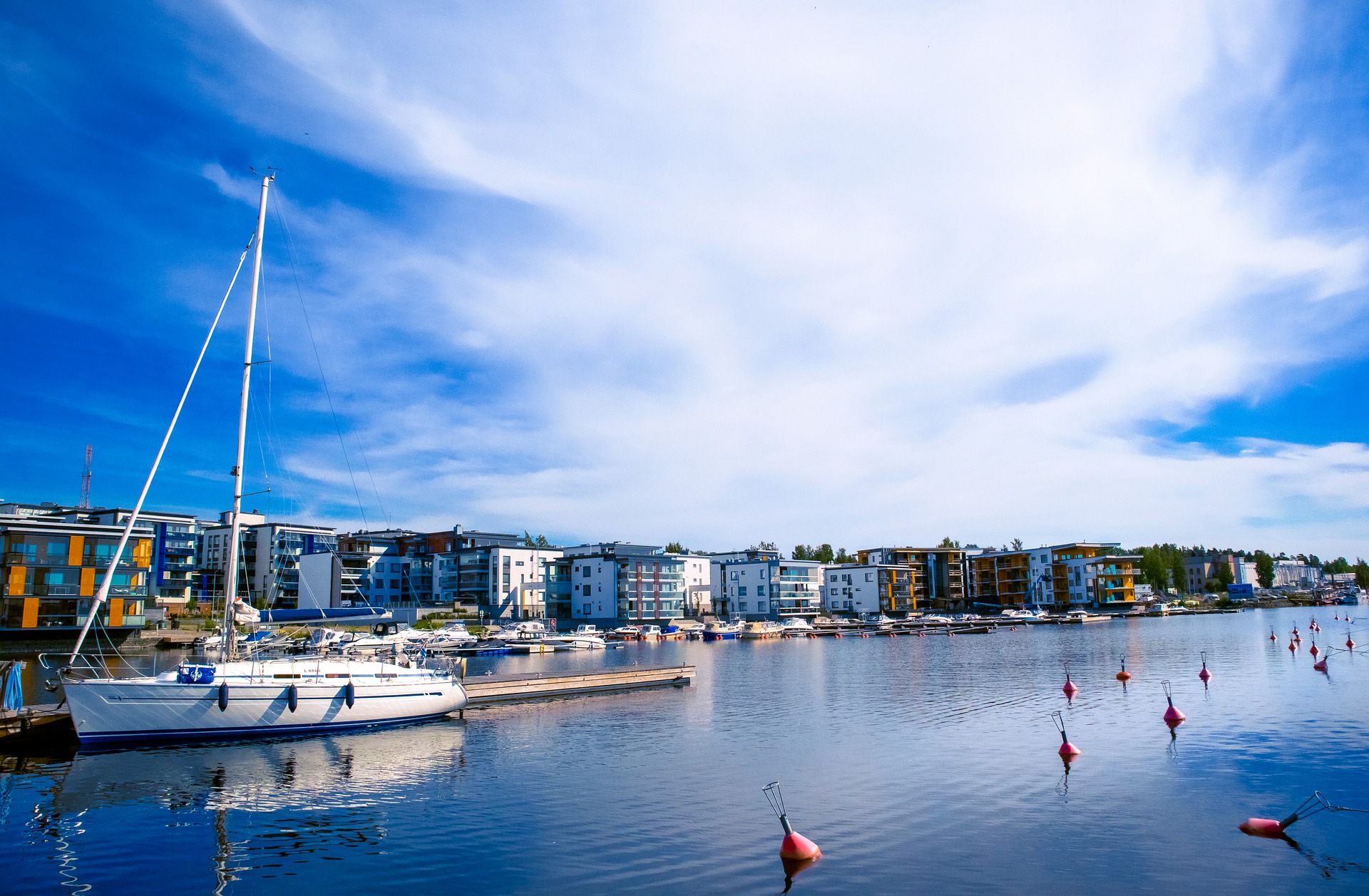 CIty of Kuopio map service
The City of Kuopio uses Snoobi to analyze the use of the map service (https://kartta.kuopio.fi). 

The map service is a material viewing service used by all local residents. 
In addition to the traditional guide map and address search, it includes services provided by the City and the private sector with their locations – for instance map and spatial data, such as town planning and property boundaries in several map-overlays.
Good decisions with the collected data
The technical supplier of the Kuopio city map service is Sitowise ('The Smart City Company'). With the introduction of the service, there was so much content that needed to be analysed that the inclusion of a privacy-enabled analytics service became a natural solution. At this point Snoobi came into the picture.
Tarvainen says that Snoobi Analytics is used to monitor normal visitor tracking, what kind of devices are used and what data is viewed: "Snoobi provides an accurate level of tracking and we can direct our resources with this information." A good example of data utilization is when analytics showed that access to the service by mobile devices increased greatly. Following this realization, Sitowise developed further the platform to support a variety of devices, making the service scalable and also better serving more users. "Snoobi supported us in noticing this trend" says Tarvainen.
Ease of use analytics
Once everything is set up, there is little need for support from Snoobi staff: "The user interface is simple enough to pull statistics quickly and at the beginning we made the segmentation for important elements together with Snoobi", says Tarvainen. Later, an e-commerce function was added to bring the booking service into the data collection. Now it is possible to monitor Kuopio City residents' reservations for berths, rowing boat berths and farm plots, and thus the service can be improved where needed.
Snoobi's contribution and support
When asked what could be improved in terms of analytics, Tarvainen answers: "Snoobi responds well to the need, however, it would require more resources from us to do all details of the visitor tracking as there is much information we do not use yet."